Welcome!
Welcome to Creative Award Concepts, Inc.!
The right product and the right price is sometimes hard to find. We have been in the promotional products and employee recognition industry for over 40 years. You can use the experience we have gained to get just the right product for just the right price to satisfy your promotional and/or employee performance budget. If you cannot find what you are looking for in the items available on the website don't be hesitant to call. We will answer the phone and your questions as quickly as we can. We have our own Screen Printing, Sublimation, Vinyl and Rhinestone Cutting Equipment, which gives us a unique ability to fill orders that others cannot at prices they wish they could offer.
If you have any questions, please feel free to call Bob or Greta at 505.286.8482 or bbrittain25@msn.com
Featured Item
Women's Sophia Luxe Thermolite Insulated...
Warm. Waterproof. Breathable. Adjustable. Beautiful. They all apply to this versatile piece of outerwear that's ready to go wherever the cold takes you. Thermolite insulation, heat reflective interior...
$136.00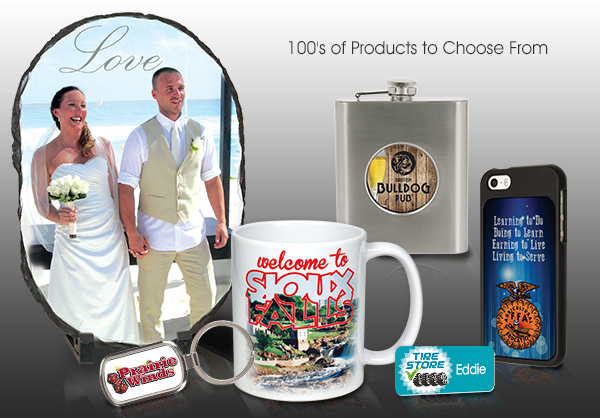 Signature Showrooms