Specials
Put your special offers on this page so everyone in cyberspace can see what good deals you have! Take a look at the example below.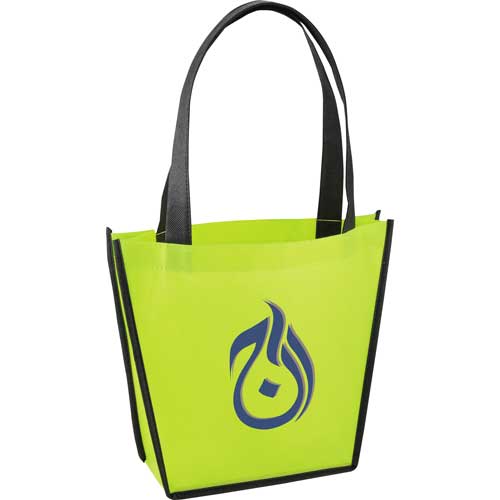 Advertise Your Specials Here!!
Update specials daily! With the ability to set expiration dates, you can offer a special and forget it, there is no need to remove it manually.
Update Specials Dailiy!
Ask a Supplier Services Rep. how to create your company specials.