Specials
To us; a "special" isn't necessarily about price...it's SPECIAL...which might be a price; but more likely, unique, distinctive and more effective. Afterall; if someone says YOU are "special" are they calling you cheap? Our aim is to make your brand and promotion "special"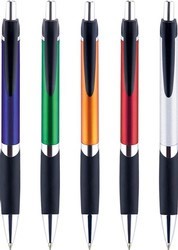 Rite Plus Ballpoint
Inexpensive meets awesome. Special ink just gli-i-i-i-des and is smudge resistant (not a gel). This is one basic, functional, boring item that still makes a great brand impression.
Rite Plus Osasge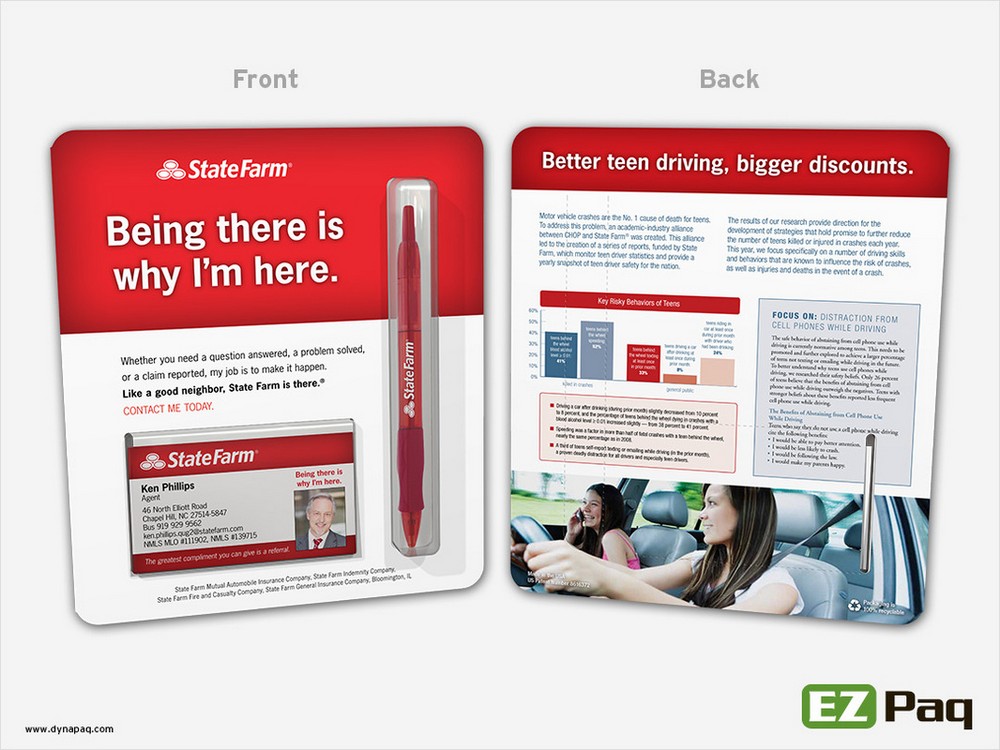 EZ Paq
This is just an outstanding concept. Yes, designed for the ubiquitous pen, but with a little imagination also works for pocket screwdrivers, highlighters, pocket flashlights etc. Literally turns a pen into a storyboard of information.
EZ Paq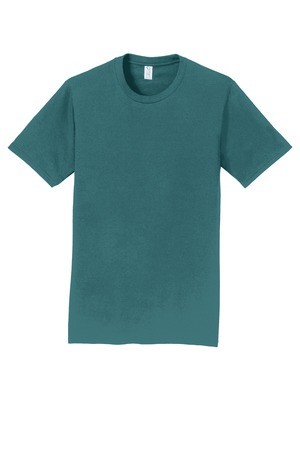 RingSpun Tee
If you are paying for imprinting; put it on a quality tee! This shirt is ringspun cotton (gets even softer with age) and a contemporary lighter weight that goes straight from the laundry to being worn again...and again. Colors? We have GOT to have it!
Perfect Tee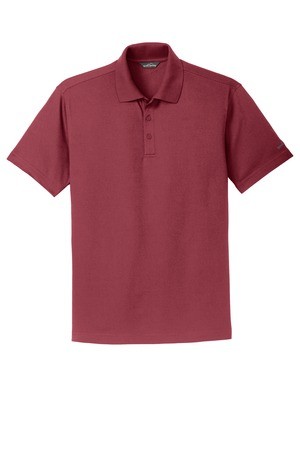 Eddie Bauer Polo
The return of a real polo--one with cotton--that has great body (not see through silky poly) and still wicks moisture. You will NOT believe how soft and comfy this polo is to wear...and the price is awesome.
Eddie Bauer Performance Polo