Case Studies
Case Studies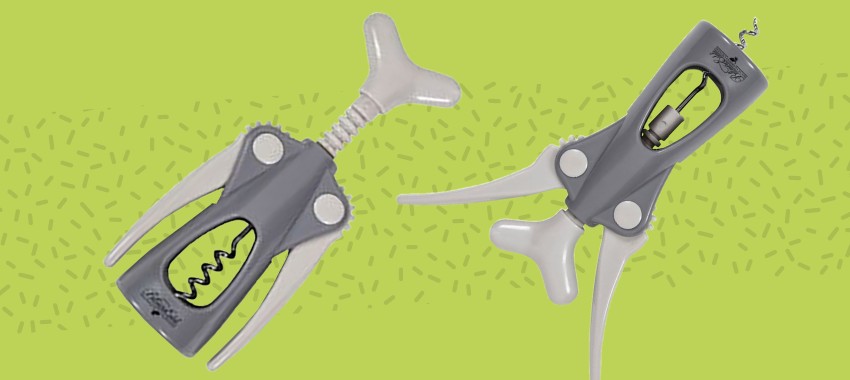 May 19
A local winery at their annual fall festival was looking for a way to boost their sales on take-home bottles of wine. So, they gave away the imprinted Winged Corkscrew to anyone who purchased three bo...
Continue Reading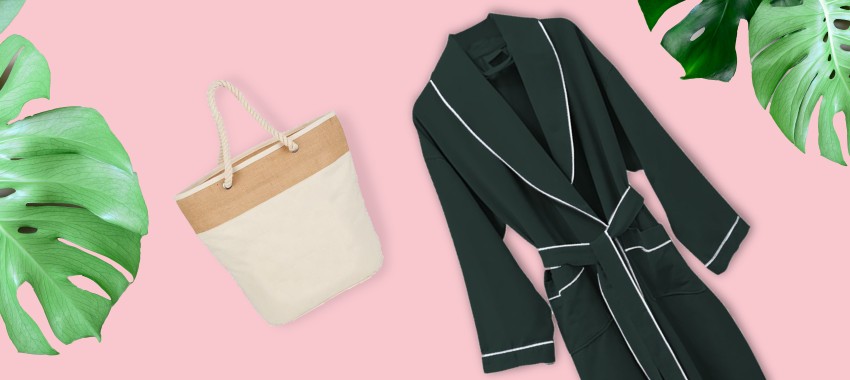 Mar 23
A five-star resort that frequently hosts corporate events for Fortune 500 companies wanted to reach out to corporate guests to entice them to return for family vacations. The goal was for the guests t...
Continue Reading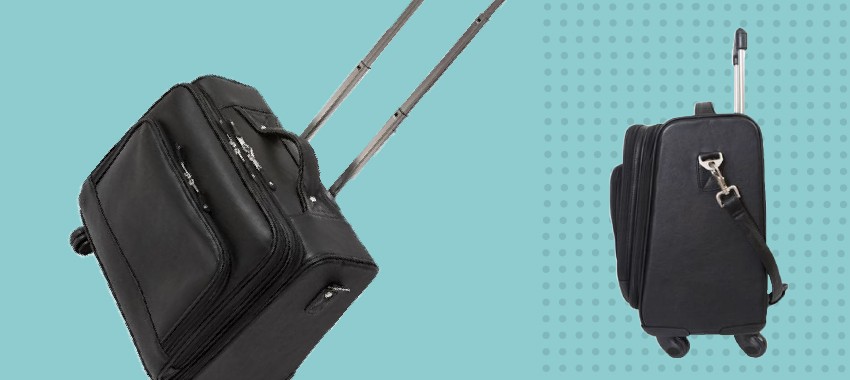 Mar 09
A company with many sales representatives needed an item for their top sales performers. Since their sales staff has both men and women, they needed an item that could be used by either gender. They c...
Continue Reading