Specials
Many additional specials are available...just call Marketeers! Please note that screen and setup charges are not included in the prices below. Please call Marketeers for complete information regarding the products you are interested in.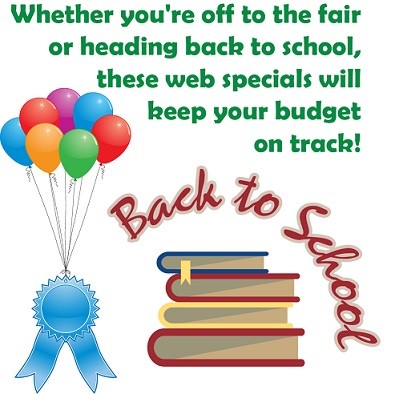 ...JUST IN TIME...
15 days left!
VALUE POWER BANK 2200 mAh
15 days left!
$7.39 each for 50 pieces
The Value Power Bank 2200 mAh is the perfect power bank for the conservative consumer. This power bank will provide a full charge to most smart phones and devices such as MP3 players, speakers, and earbuds. It is also UL certified so that means you don't have to compromise safety for price.
2200 mAh lithium-ion battery
USB port delivers 1.0 A output
UL Certified Safety US MH61176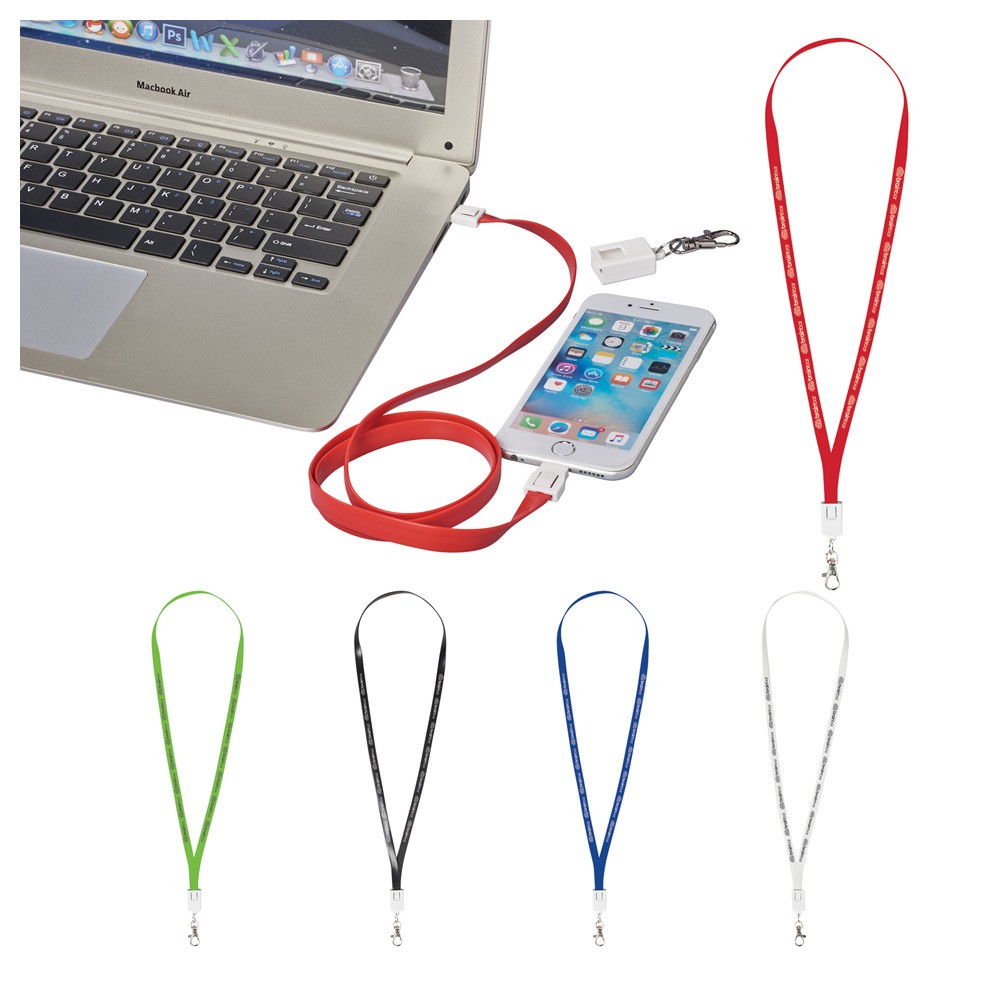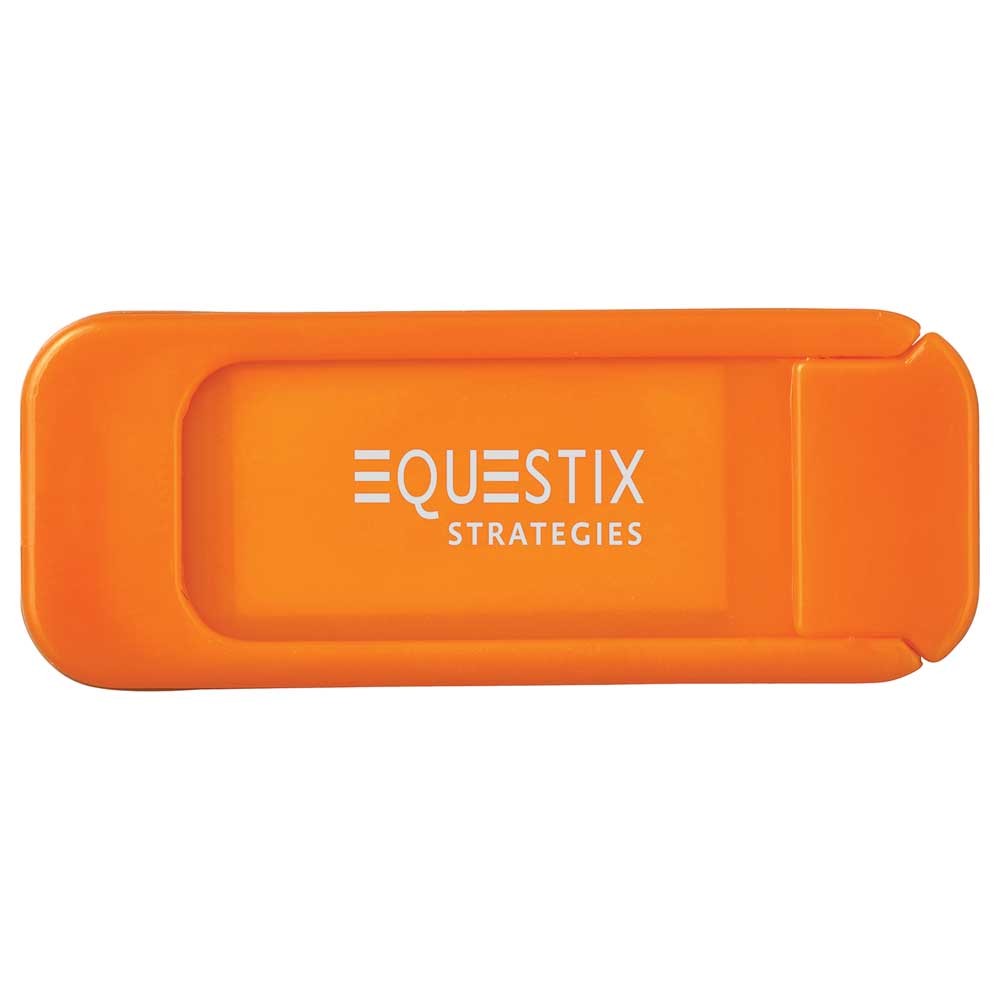 MULTI PORT POWER BANK 4400 mAh
15 days left!
$15.50 EACH FOR 50. Was $19.99
Charge multiple devices at once with the Multi-Port Aluminum Power Bank 4400 mAh. This little gem has the power that you need. With dual 3.1A outputs, this power bank can charge faster than the standard 1.0A output. This is a power shot you can't miss.
4400 mAh rechargeable lithium-ion battery
Press the power button to initiate charging
Four-light LED battery level indicator
Dual USB ports deliver 3.1A output
Ability to charge two devices at once
Small and compact design
*UL Certified Safety US MH60484
PHONE AMPLIFIER KEYCHAIN WITH EARBUDS
15 days left!
$2.73 each for 100 pieces!
A phone stand with earbuds and a power-free speaker for your smart phone.
Pull earbuds out and fit phone stand over your smart phone speaker
Sound is amplified without batteries
Earbuds included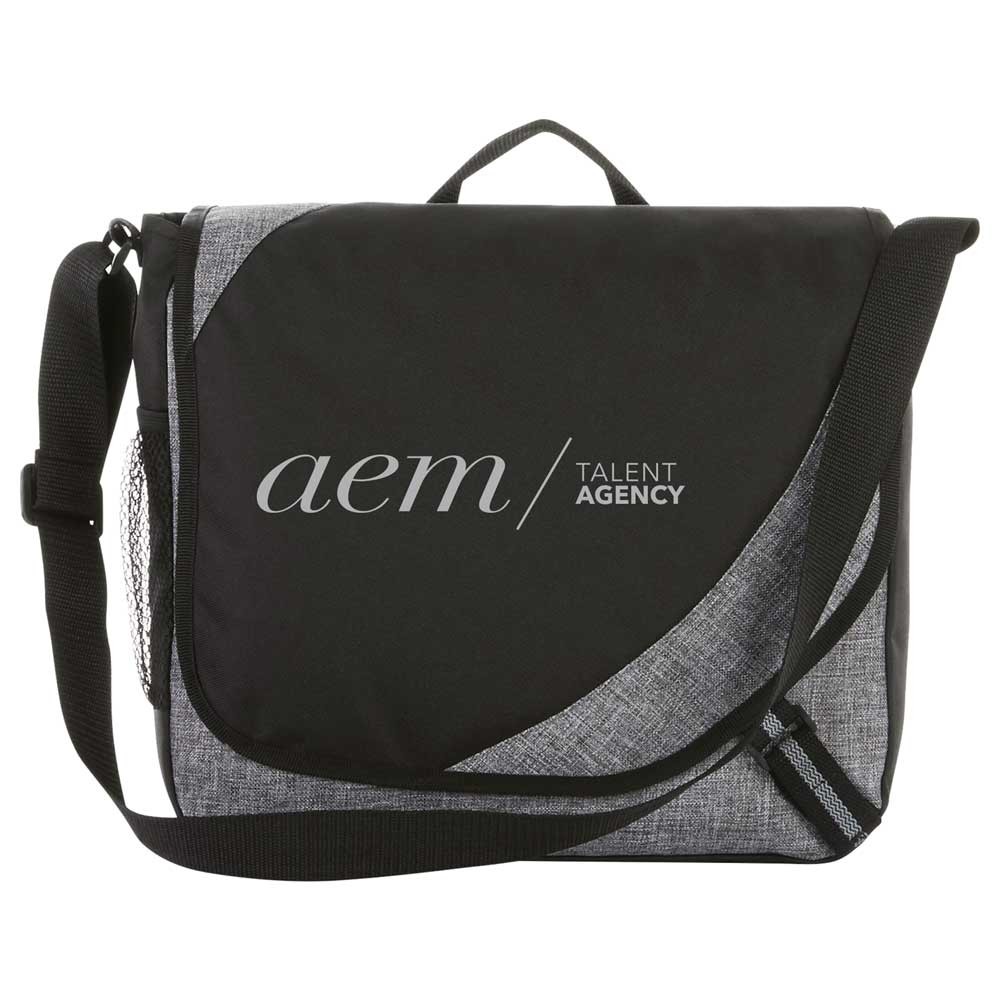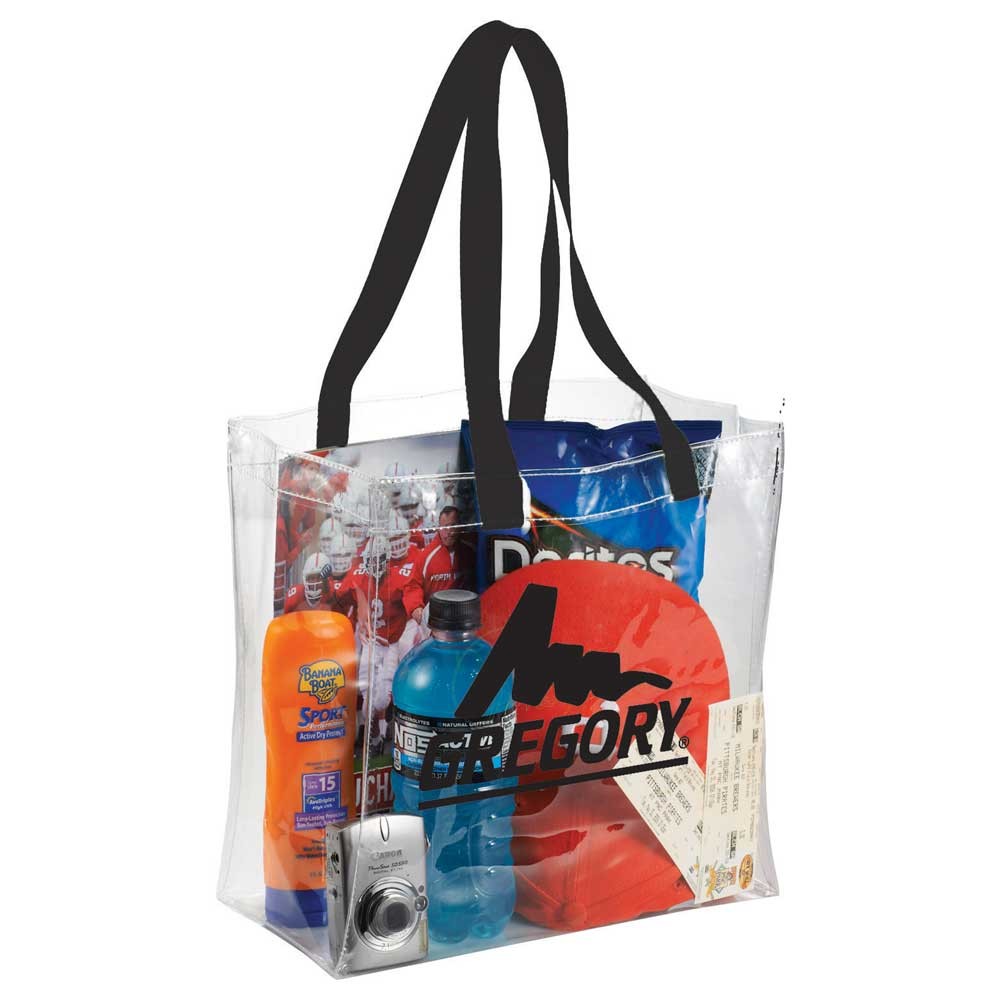 DUAL CHARGING CABLE WITH KEYRING
15 days left!
$2.99 each for 100 pieces!
This one of a kind dual charging cable will charge both Android® and Apple® devices. It is compatible with an Apple® connector and any Micro-USB connector, so that will include most rechargeable devices such as bluetooth speakers and headphones. To make it even more sweet, it attaches directly to your keychain, which means you'll never be without a charging cable for your power thirsty device.
Dual Connector charges both Apple® and Android® devices
High quality alloy connectors
Attaches directly to keychain for convenience
Small and compact, not much bigger than a standard key
Plastic shell protects charging tips while not in use
3/4" FINE PRINT LANYARD
15 days left!
$1.89 each for 200 pieces.
Split ring, bulldog clip, or J-clip available for no additional charge. Please specify on order, otherwise split ring will be included.
Full color dye-sublimation imprints offer endless possibilities
Choose from a split ring, J-Clip or Bulldog Clip for no additional charge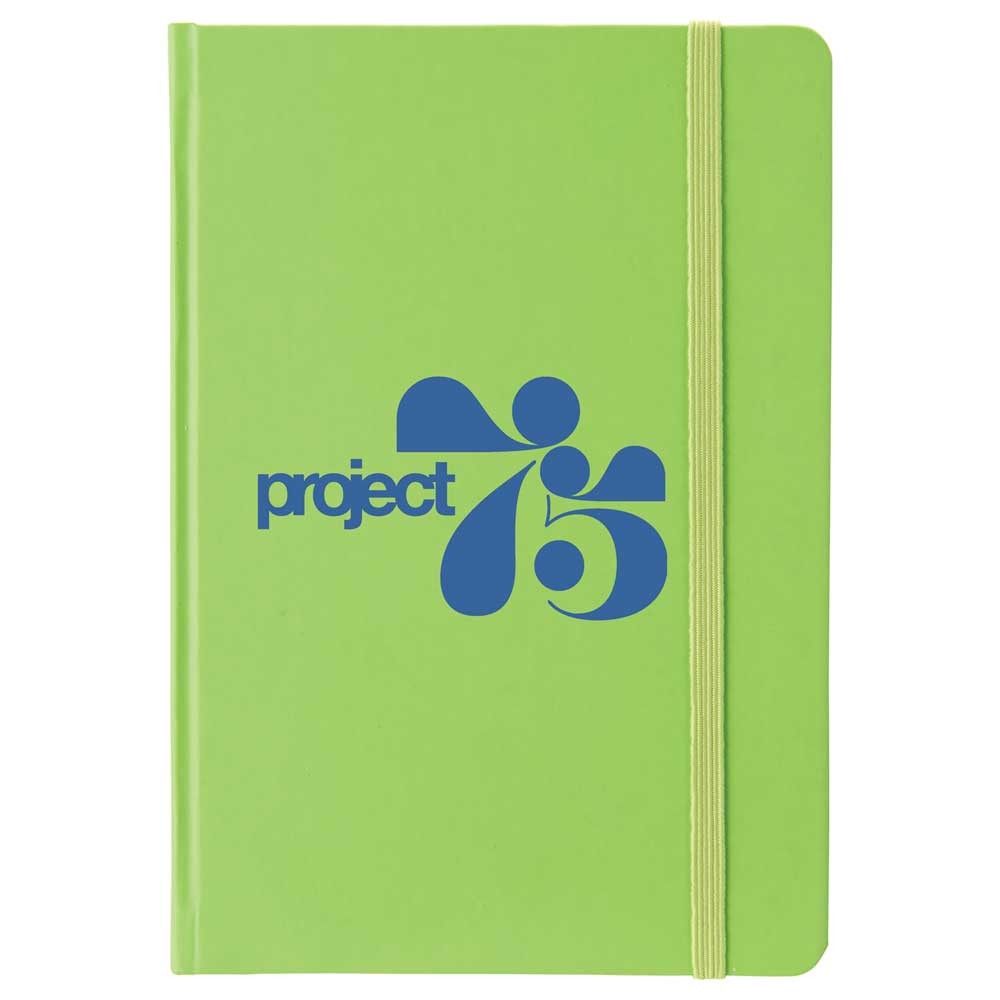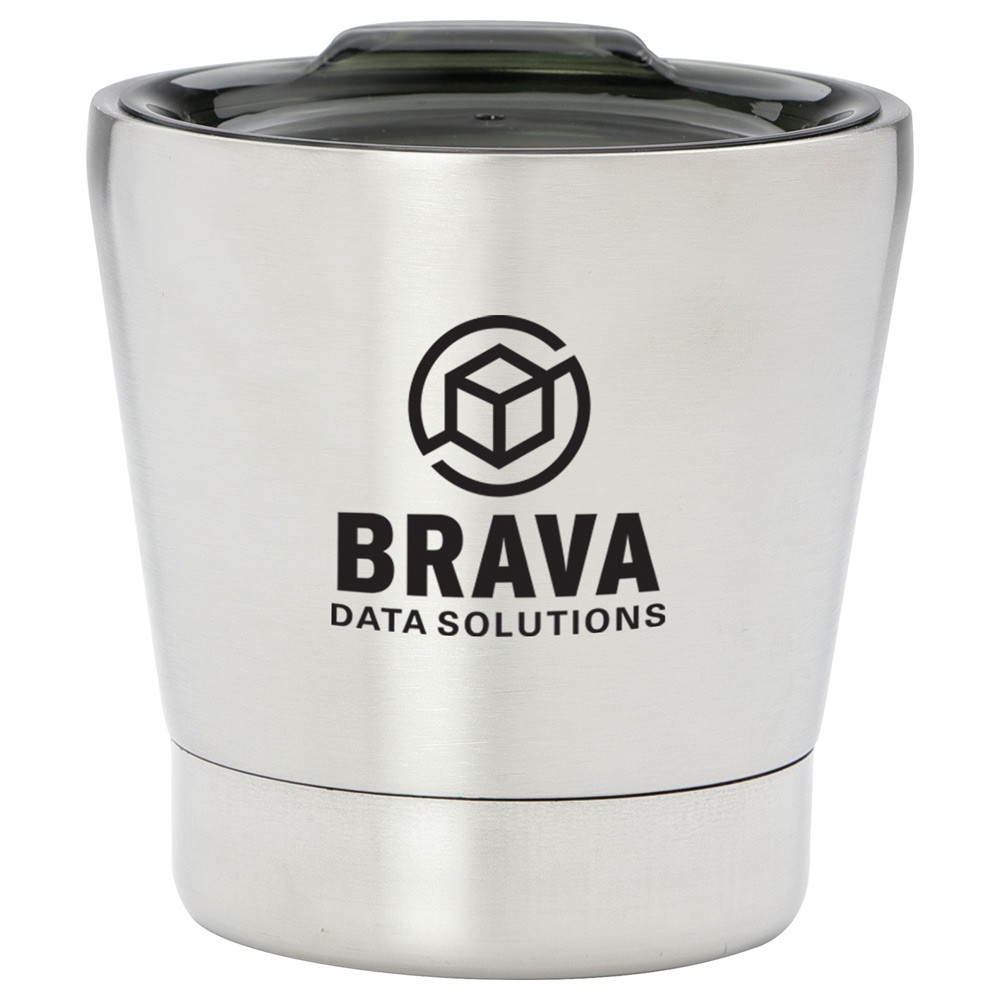 FULL COLOR NAME BADGE
15 days left!
Only $3.39 each for 50 pieces.
Great addition to lanyards
RETRACTABLE BADGE HOLDER
15 days left!
Only $1.24 each for 250!
Colorful, practical and attractive - this alligator clip transparent badge holder will be appreciated by staff.
Alligator clip
Extends up to 30" for quick and convenient badge-swiping
FABRIC SURFACE MOUSEPAD
15 days left!
Only $3.75 each for 100 pieces!!
A good bet for long-lasting brand promotion. Made with a durable rubber base and 4-color process imprint on a soft fabric surface for smooth mousing. Free set-up included.
Always in stock
FREE set-up
FREE 4-color process imprint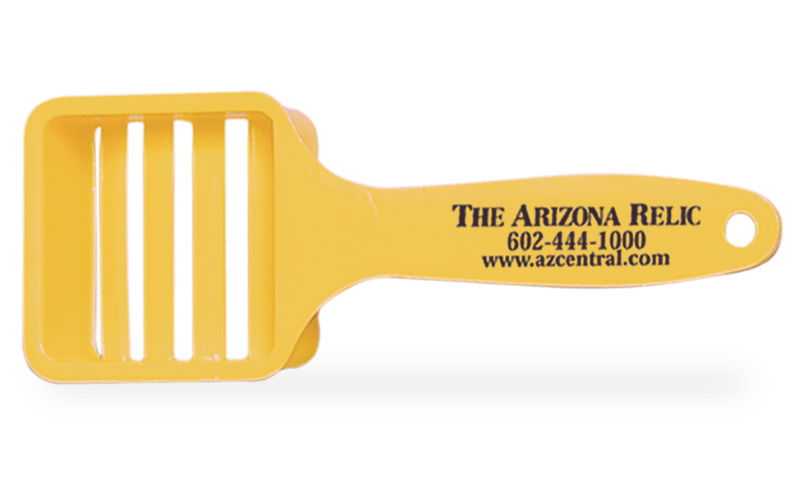 WAVE SLING BAG
15 days left!
Only $4.75 each for 100 pieces!
Great modern sling pack for a variety of uses
Two zippered compartments to store all accessories
Adjustable shoulder straps
Pen loop (pen not included)
Side mesh pocket for water bottle (not included)
This product is kid-friendly/CPSIA compliant
Back panel matches primary bag color
Back of pack is non-woven
ZIPPERED JR. PADFOLIO
15 days left!
Only $5.99 each for 40 pieces!
This Junior padfolio is made from premium simulated leather. It features a stitched, padded cover with a zipper closure and an exterior pocket. The interior features a pen slot, a writing pad, 2 business card and file pockets.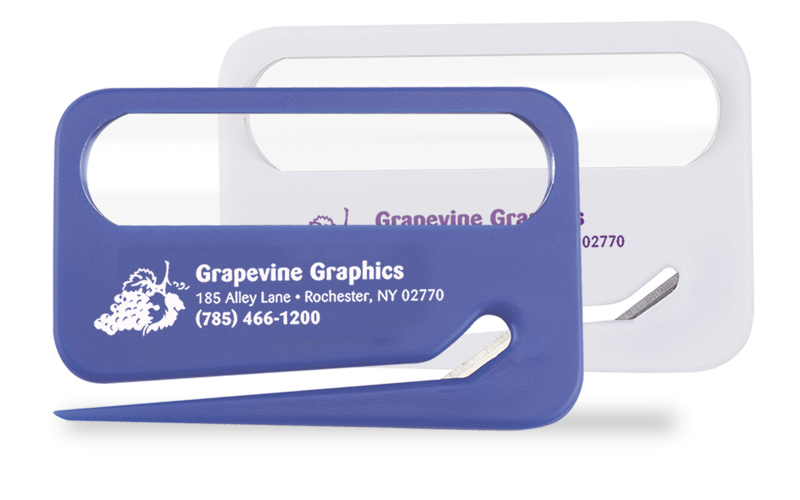 COPPER VACUUM INSULATED TUMBLER
15 days left!
Only $11.39 for 48 pieces!
It's here and just the right size for your daily use! Durable, double-wall stainless steel vacuum construction with copper insulation, which allows your beverage to stay cold for 24 hours and at least 6 hours for hot beverages. The construction also prevents condensation on the outside of the tumbler. On-trend, durable powder coating. Easy sipping, push-on lid. Eastman Tritan™ straw included. Wide opening for comfortable filling and pouring. Fits most car cup holders. 22oz.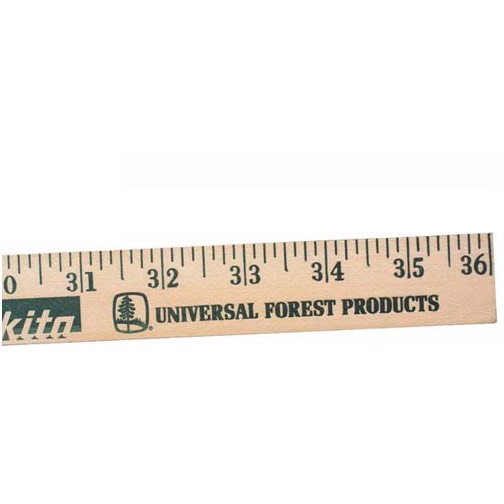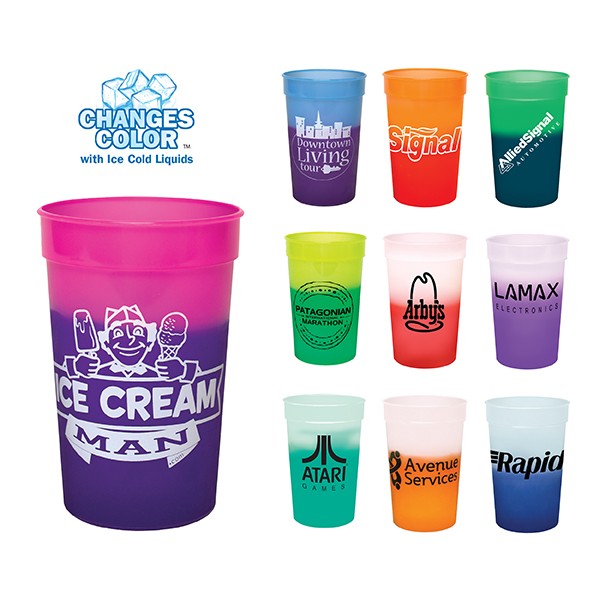 DOUBLE WALL ACRYLIC TUMBLER
15 days left!
Only $3.39 each for 48 pieces!!
Feature your logo on this high-quality tumbler with double wall insulation.
Available in bright, attractive colors
Double-wall insulation
Screw-on lid with removable drinking straw
Intended for cold beverage use only
18 oz. capacity when filled to the rim
Sweatproof
25 OZ. TRITAN FRESH FUSION BOTTLE
15 days left!
Only $4.99 each for 48 pieces!
Durable Tritan™ Material
Impact And Shatter Resistant
Screw On, Spill-Resistant Sip Top Lid
Carabiner Clip For Attachment
Flavor Your Beverage With Your Choice Of Fresh Fruit Or Herbs
Usable With Or Without Infuser Chamber
Detachable Base For Easy Cleaning
Meets FDA Requirements
BPA Free
Hand Wash Recommended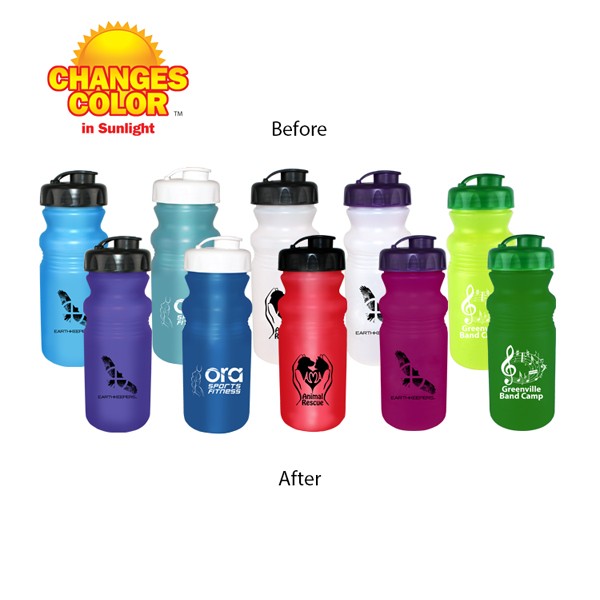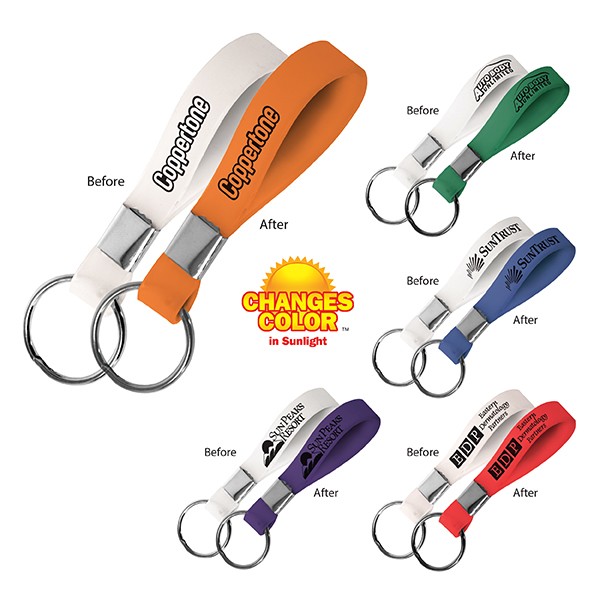 16 OZ. STAINLESS STEEL BOTTLE
15 days left!
Only $8.70 each for 50 pieces!!
Stainless Steel Outer And Inner
Double Wall Construction For Insulation Of Hot And Cold Liquids
Perfect For Keeping Your Favorite Wine Colder For Hours
Screw On, Spill-Resistant Lid
Keeps Drinks Cold Up To 24 Hours And Hot Up To 12 Hours
5X7 GRADIENT JOURNAL
15 days left!
Only $2.99 each for 150 pieces!!
Matching Strap, Bookmark, Pen Loop And Colored Paper Edge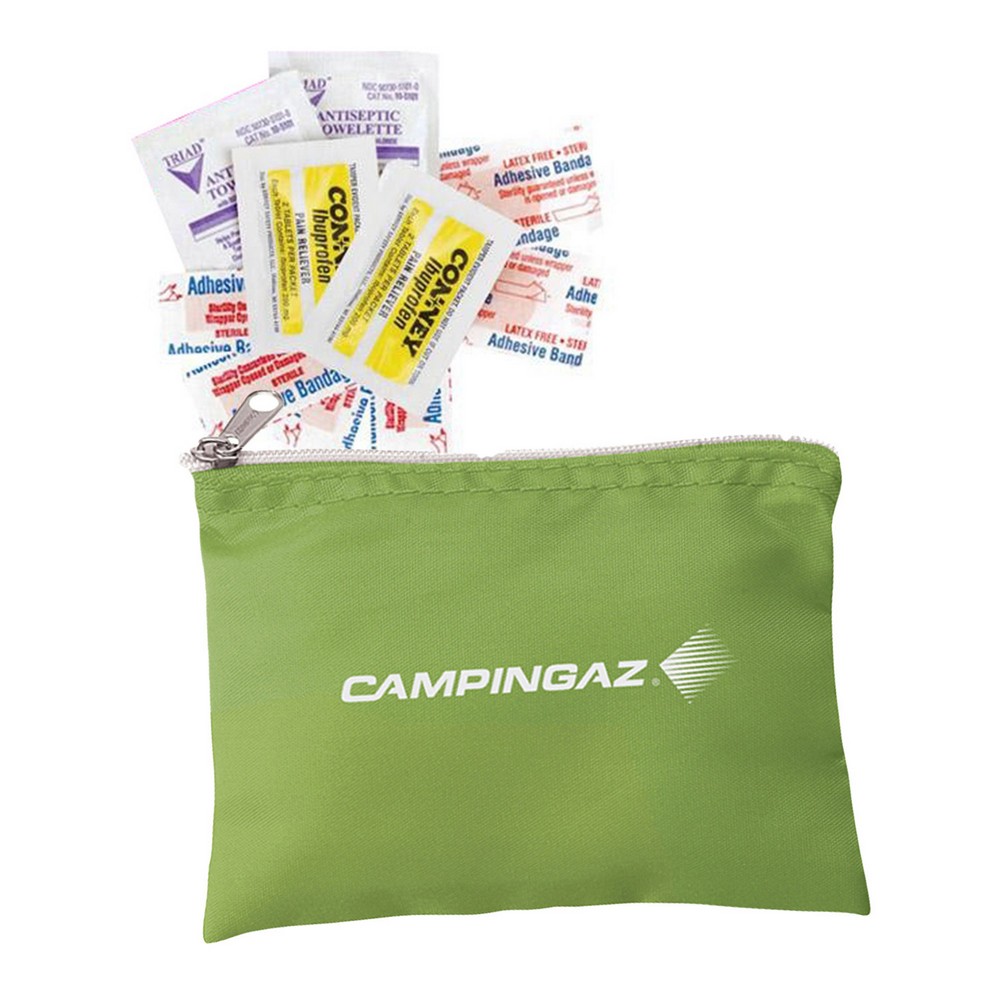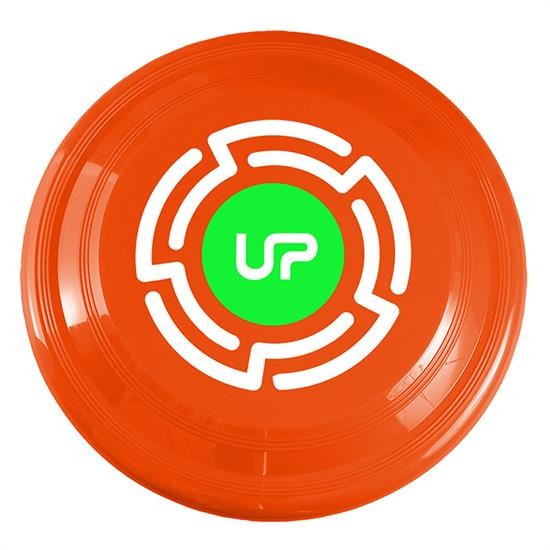 OVERLAND 17" COMPUTER BACKPACK
15 days left!
Only $17.99 each for 24! Was $23.92
The Overland 17" TSA Computer Backpack w/ USB Port makes traveling easier with a TSA computer compartment that holds up to a 17 inch laptop and lays flat to go through security. A USB port and cable, which are included, allow you to charge your devices inside your bag with a power bank for seamless charging. Top and front grab handle, side zippered pockets. Beautiful graphite color ways with padded back and shoulder straps.
PUSH PRIVACY CAMERA BLOCKEER
15 days left!
Only $0.59 EACH FOR 250 pieces!
The Push Privacy Camera Blocker is perfect for protecting your digital life from hackers spying on you and for avoiding scratches on a camera. Simply align it to your webcam, attach and press firmly for a few seconds for a strong seal. Then simply slide over to block or unblock the camera. The thickness also doesn't prevent laptops from closing perfectly and it's compatible with most electronic devices with a camera.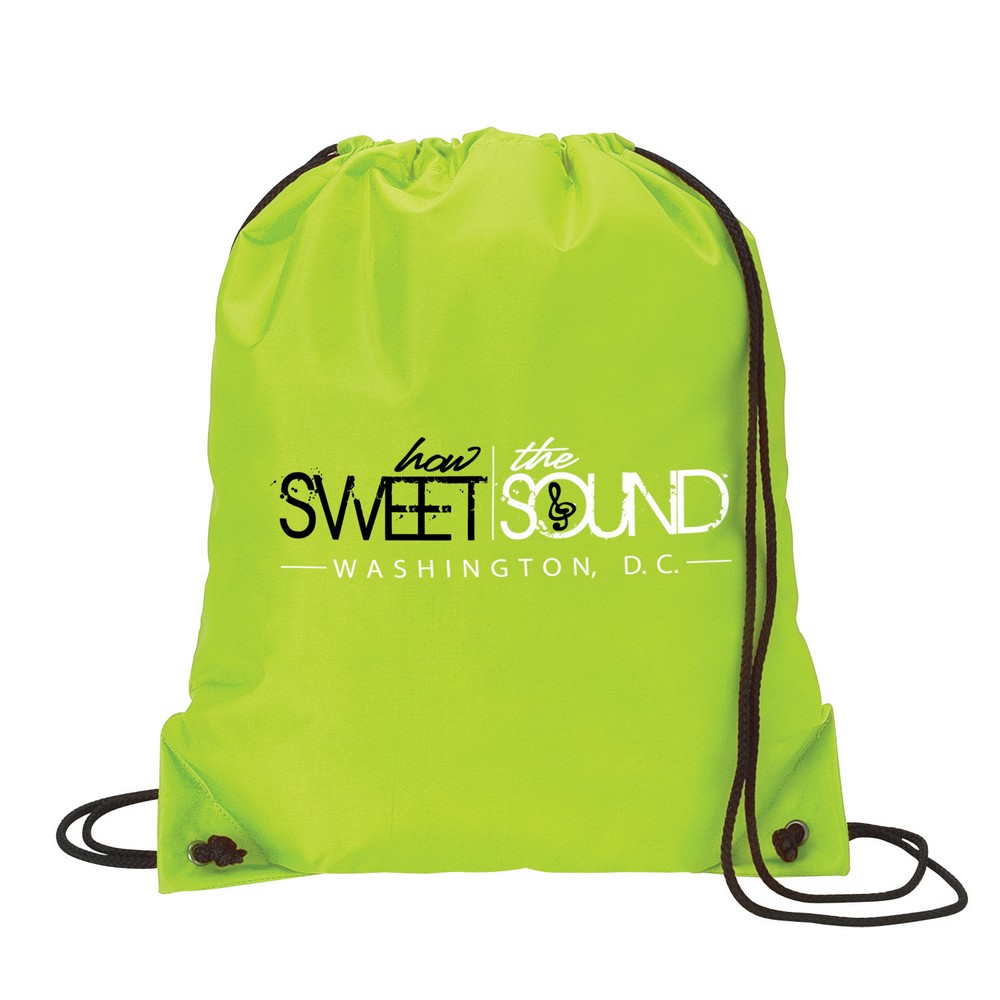 CYLINDER BLUETOOTH SPEAKER
15 days left!
Only $7.95 each for 25 pieces!!
The Cylinder Bluetooth® Speaker is a lightweight speaker with an internal rechargeable battery that provides up to 1.5 hours of nonstop music. The built in music control and microphone is for hands free easy calling and a micro charging cable is included. The Bluetooth working range is 10 meters (33 feet). Charge time: one hour.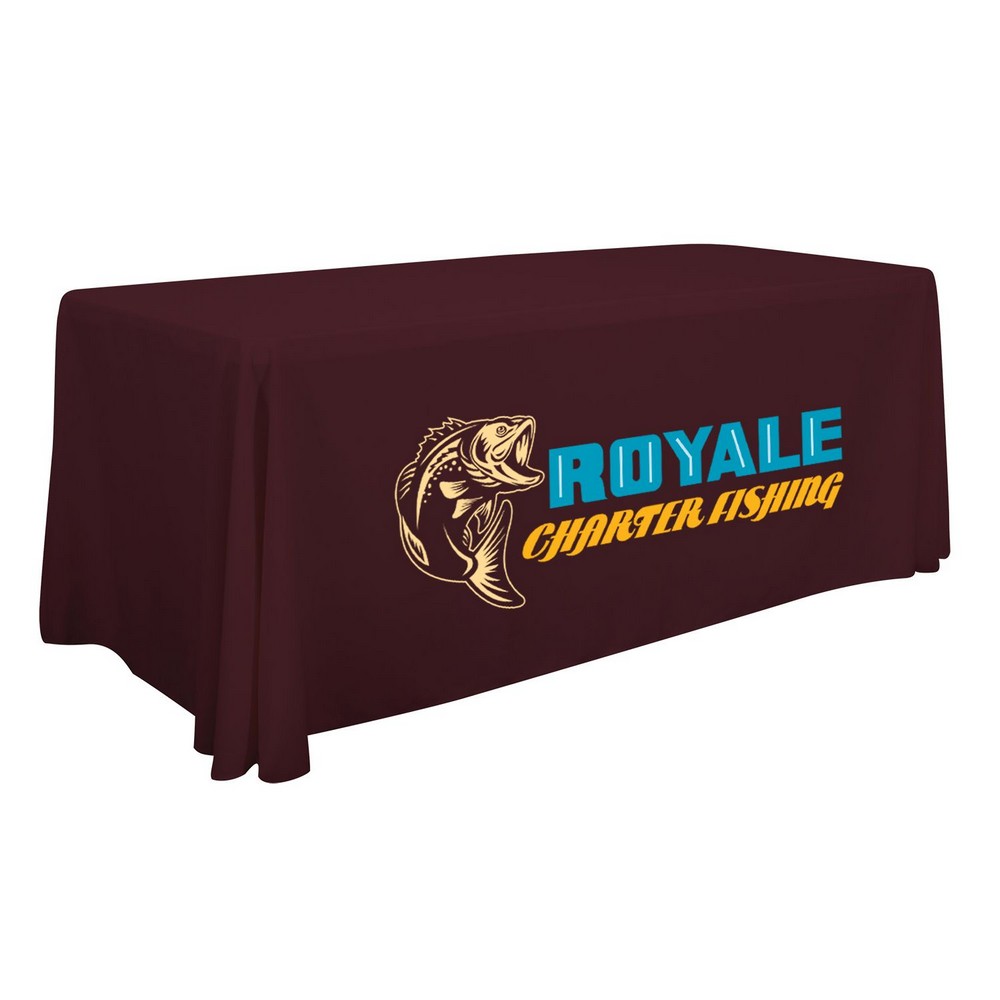 LARGE BUSINESS SPIRAL NOTEBOOK
15 days left!
Only $2.99 each for 150 pieces!!!
The 10" x 11.5" Large Business Spiral Notebook features 80 white, ruled pages to keep all of your important meeting notes in one place.
INVERSION UMBRELLA
15 days left!
Beginning at $18.99 each for 36
Innovative inverted folding design: opens and closes "inside-out" making it easier to use when entering and exiting a vehicle and keeping the water contained and outer surfaces dry. The umbrella can stand on its own when closed allowing the water to drain out to dry. Auto opening with push button pinch-proof runner. Dual layer pongee canopy.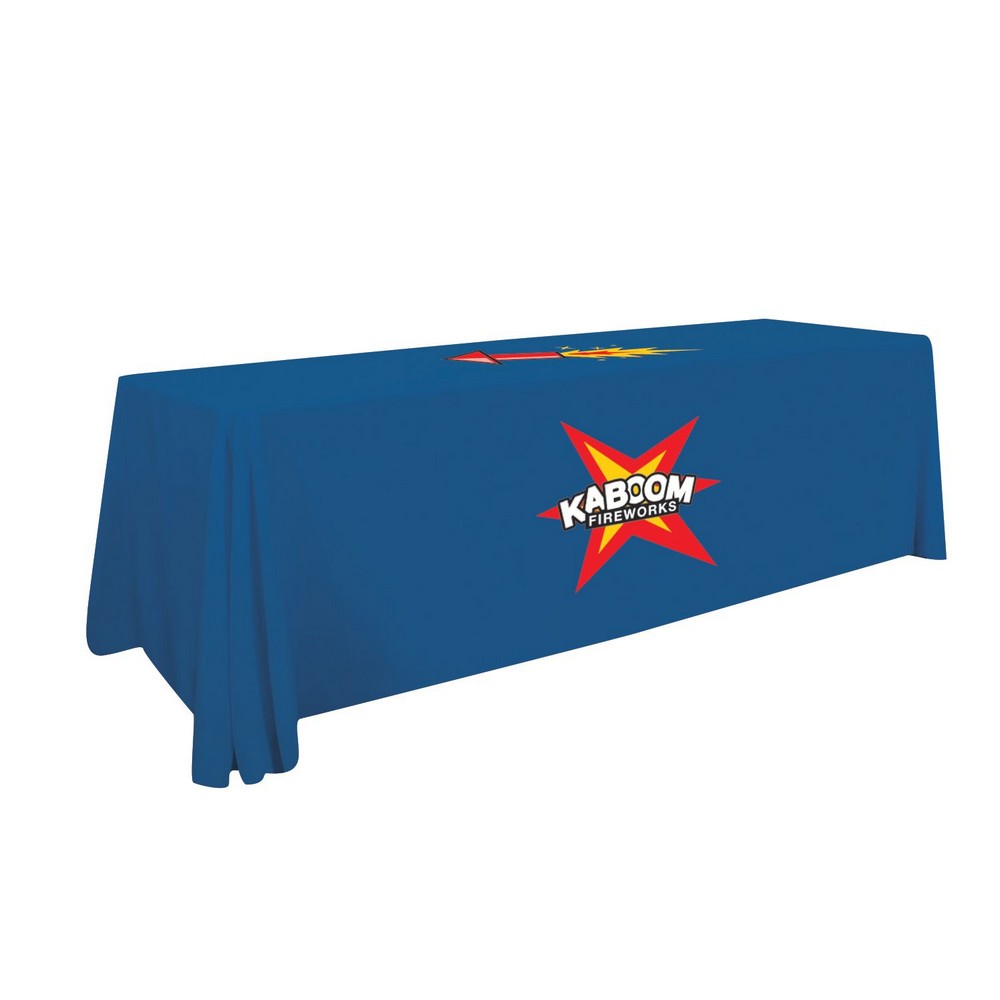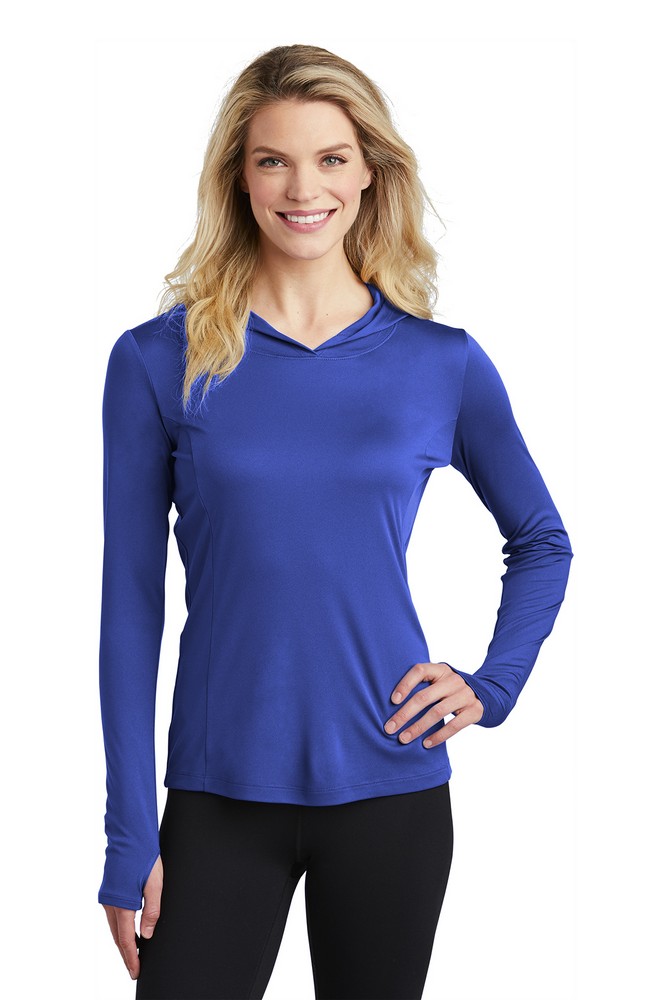 T-SHIRTS
15 days left!
As low as $3.95 each for 72 pieces!
Includes a 1-color, 1-location imprint.
We've Got Great Pricing on Polos and Jackets!!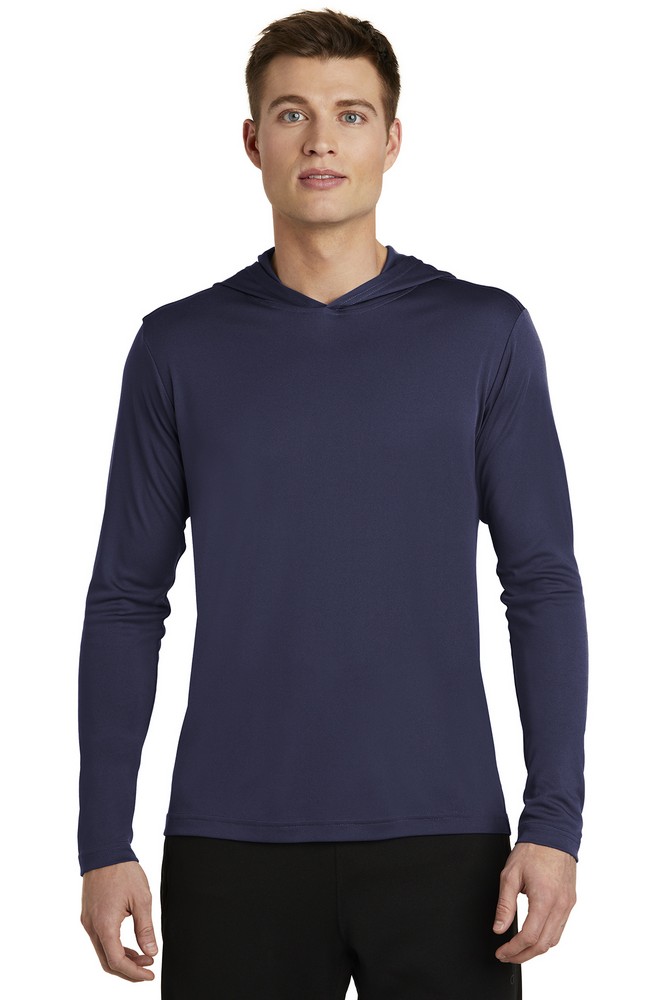 JAVALINA SPLASH PEN
15 days left!
Only $0.40 each for 250 pieces!!
METALLIC PEN
15 days left!
Only $0.36 each for 250 pieces!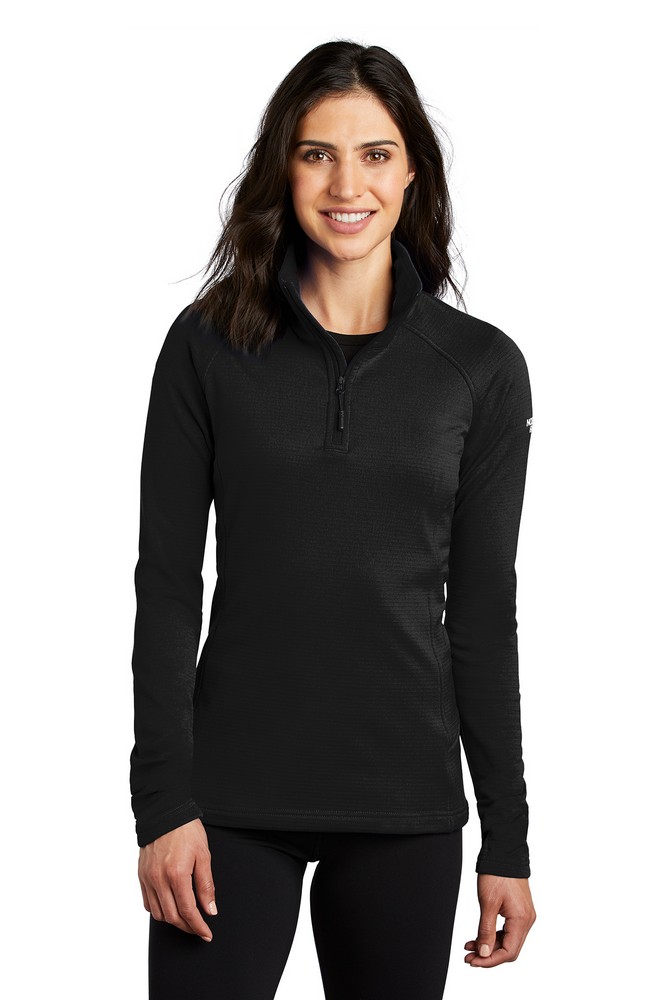 ELEMENT PEN
15 days left!
Only $0.41 each for 300 pieces!!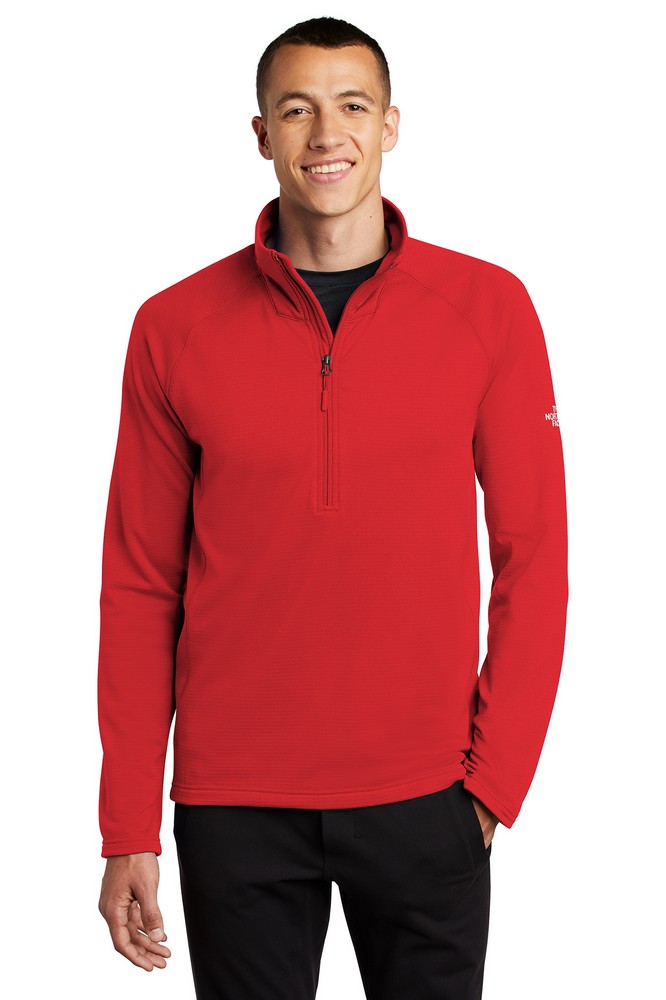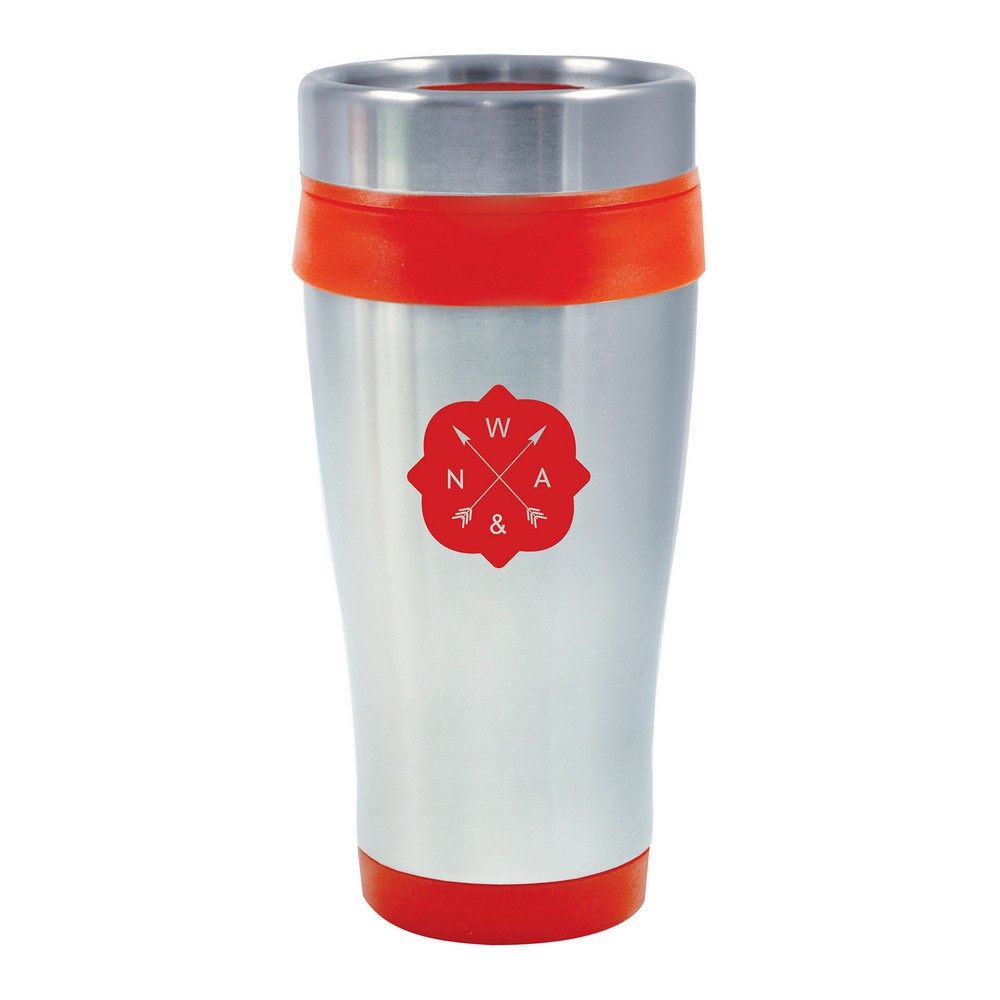 15 days left!
DON'T FORGET TO ORDER CALENDARS FOR 2019!
* ADDITIONAL CHARGES MAY APPLY *
Prices do not include screen and setup charges. Average price is $30 - $60. Shipping and handling charges are not included in this price and will be added to invoice. Coupons or other special offers my not be combined with these special prices.