Blog
Blog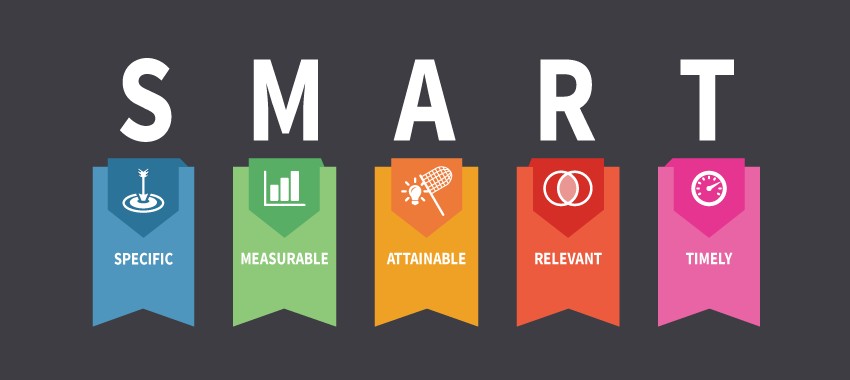 23 hours ago
As the new year rolls around, we are constantly writing out as many goals as we can think of. Unsurprisingly, these goals seem to fall short around mid-January. The only goals that are within your gra...
Continue Reading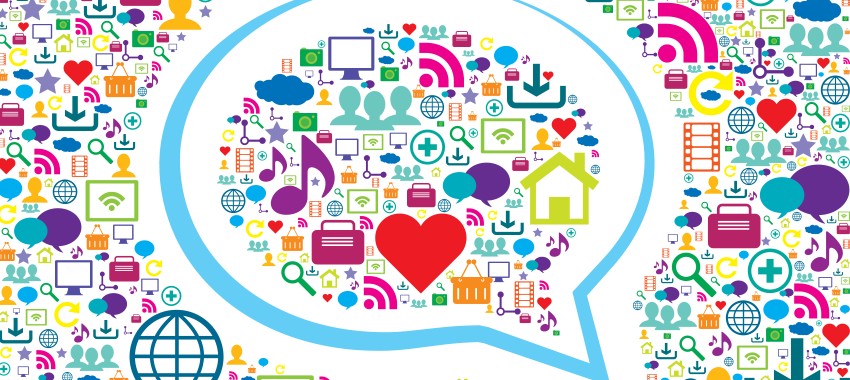 Apr 18
Have you ever had this conversation before? Them: "How are you?" You: "Yes." Or have you ever been in a meeting and realized you zoned out halfway through? Or how about when you're at the mo...
Continue Reading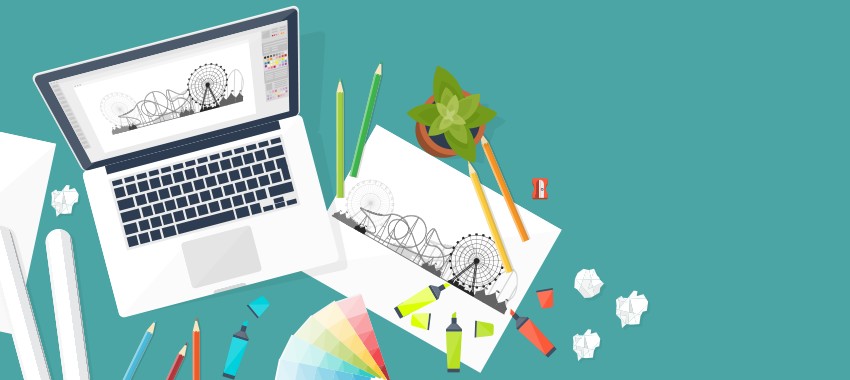 Apr 11
Feeling stumped? Uninspired? Fresh out of ideas? Thanks to the wonderful gift that is the World Wide Web, creative inspiration is just a few clicks away. These are some of our favorite sources to get ...
Continue Reading