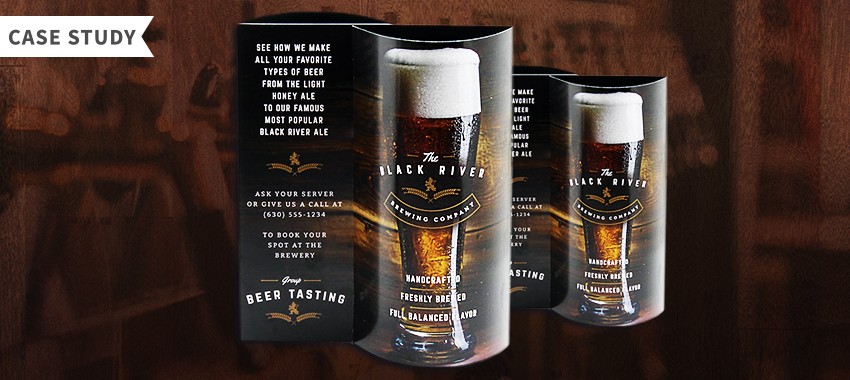 Jul 27
Objective A local brewery wanted an eye-catching promotional item to place on tables that would boost their alcohol sales and highlight their weekly specials while encouraging enrollment for their ta...
Continue Reading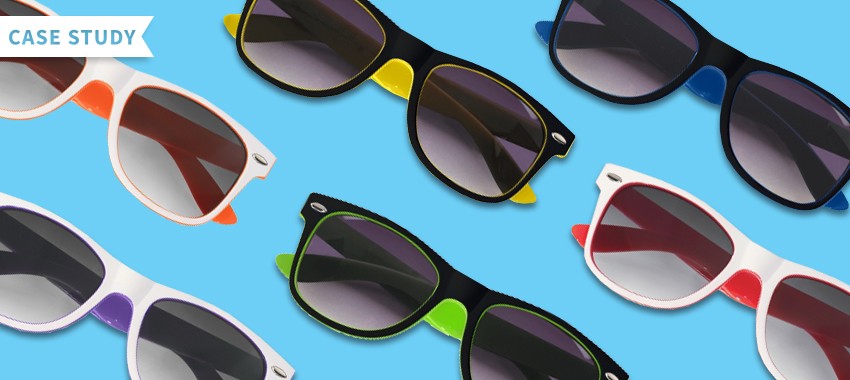 Jun 22
Product: Two-Tone Malibu Sunglasses Industry: Sports What it was purchased for: A major sports team was having difficulty keeping attendance up at weeknight games. They came up with the idea of doin...
Continue Reading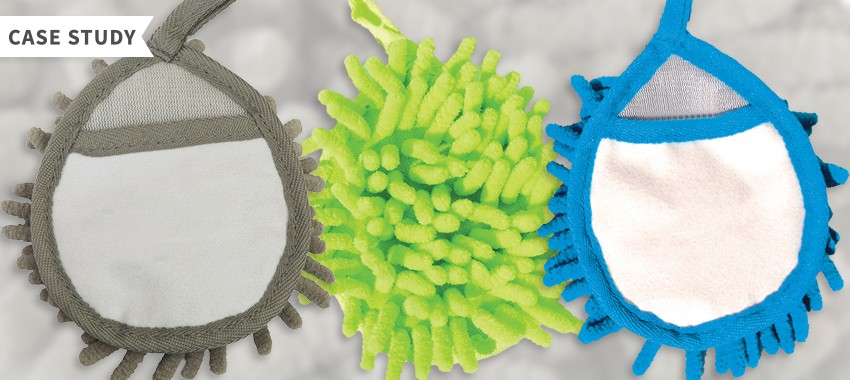 May 24
A computer repair store attended a local home show and wanted something useful but unique to attract attendees to their booth. They also wanted something that would keep their name top of mind when th...
Continue Reading