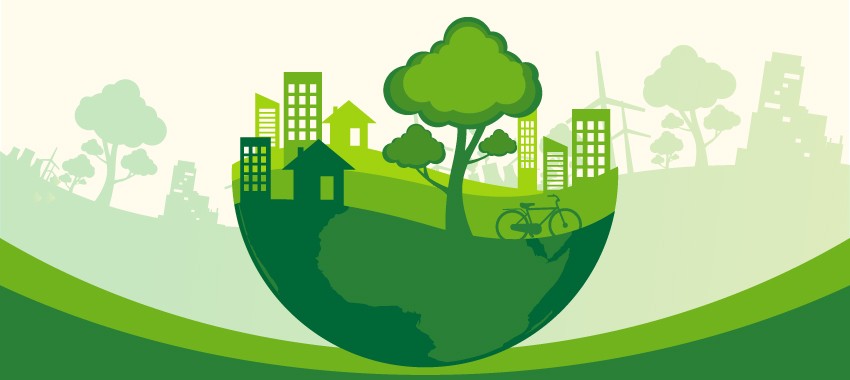 Mar 27
Sometimes it's good to take a moment and get in touch with Mother Earth. Not only are these products great for printing your company logo or message, but they also serve dual purposes. The produ...
Continue Reading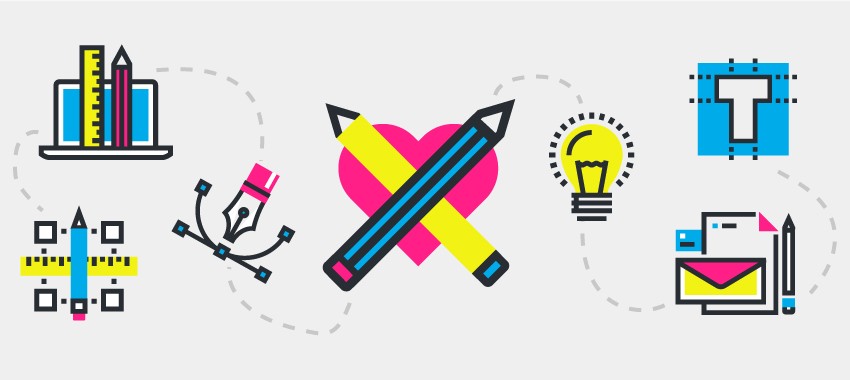 Mar 20
It can be hard to communicate with a design team on a project when the designers speak their very own language. That's why we have a rundown of words you may come across frequently that can save you f...
Continue Reading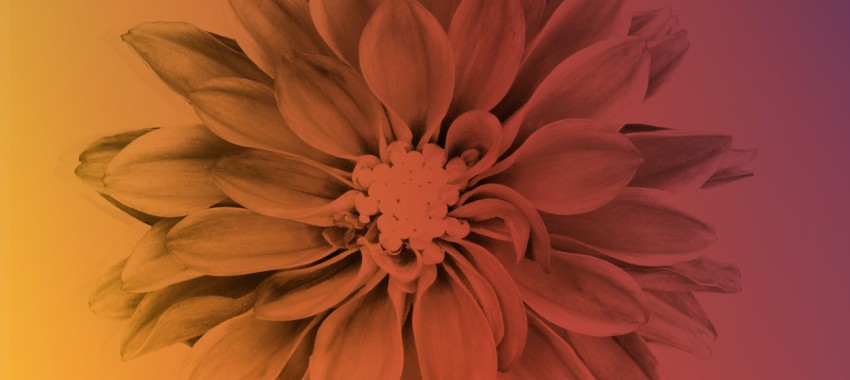 Mar 13
Substantial research shows why color matters in branding and how it plays an important role in how we experience marketing. These 16 facts give you a glimpse into how you can use color to your advanta...
Continue Reading